Whether a startup or an established business, business development is essential for growth. To be successful in this competitive field, you need to have certain skills. Here are the most important ones.
Business development is about growing your company through strategic partnerships and sales initiatives. If you want to succeed in this competitive field, you need to navigate complex negotiations and build long-term relationships with clients and partners. Additionally, you'll need sharp business acumen and a deep understanding of your industry landscape. With the right skills, you can make your mark in the world of business development. So, what are you waiting for? Start developing those skills today!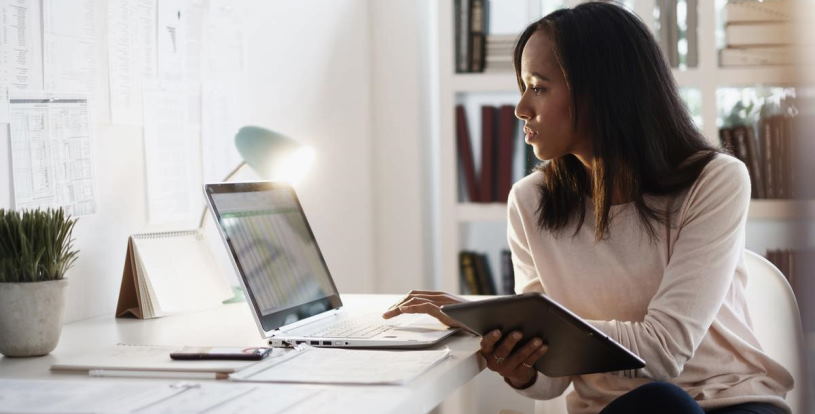 What are the essential qualities of a business development manager?
As you continue your education towards becoming a business development professional (or if you're already working toward this career path), consider ways that you can develop each of these six important abilities:
Interpersonal Skills – When meeting with clients, being able to understand what it is that matters to them is essential. Business development professionals need to build trust and rapport with potential and current clients to get them on board with their products or services.
Communication Skills – To successfully persuade a client, business development professionals must relay information convincingly. They also need to be excellent listeners to understand what their customers are looking for.
Problem-Solving Abilities – There will inevitably be a snag at some point during the business development process. The ability to think on your feet and come up with creative solutions quickly is key in resolving any issues and moving forward with the sale.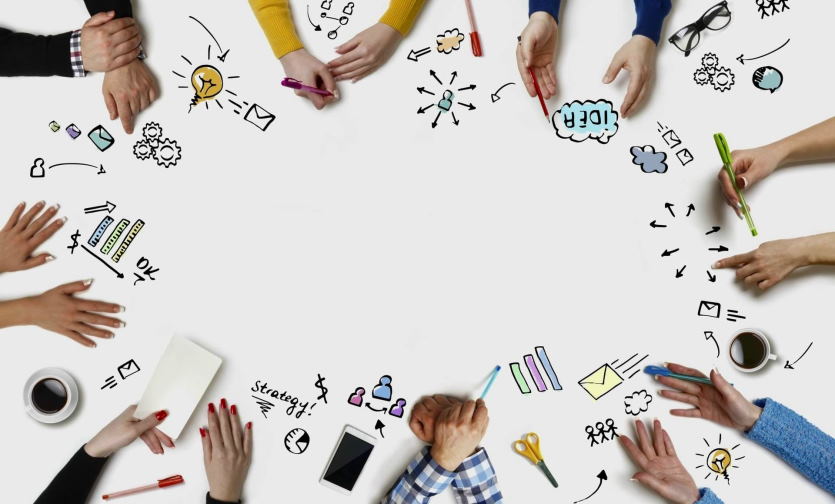 How can I improve my business development skills?
Business development is a process through which a company attracts and retains customers. If you're looking to improve your business development skills, here are four tips that can help.
First, make sure you have a good understanding of your target market.
Next, identify the needs of your target market and develop products or services to meet those needs.
Third, create a sales strategy that will enable you to reach your target market.
Finally, be prepared to invest time and resources into marketing and promoting your products or services.
By following these tips, you can improve your chances of success in business development.
There are a few key ways to improve your business development skills. First, you can attend industry events and meetups to learn more about what's happening in your field. You can also read blogs and articles, listen to podcasts, and watch videos that focus on business development strategies. Additionally, you can practice your networking skills by attending conferences and other professional gatherings. Finally, you can join online communities or groups related to business development to get advice and support from fellow professionals. By following these tips, you'll be on your way to becoming a top-notch business developer!